2020.2.24-28 Business trip to Can Tho, Vietnam
I (Dr. Sasaki) visited Can Tho University in Vietnam from February 24 to 28, 2020, dispatched by JICA in Project for Building Capacity for Can Tho University to be an Excellent Institution of Education, Scientific Research, and Technology Transfer. Originally I was requested to deliver model lectures, which were canceled as the university was closed due to the outbreak of the novel coronavirus. So the purpose of the visit was changed to discuss the contents of the model lectures and collaborative research.
JL079 HND/SGN
The out-bound itinerary was JL079 Feb24 0130/0550 HND/SGN.
SIM card
I purchased a mobifone's SIM card (10GB data only) for 175,000 VND.
Moving to Can Tho
I took a vehicle prepared by JICA, leaving the airport at 6:30 and arriving at Ninh Kiew 2 Hotel in Can Tho at 9:50.
Ninh Kieu 2 Hotel
The rate of Ninh Kieu 2 was 1,000,000 VND/day. Although the hotel was rather old, its room was wide and its location was convenient next to SENSE CITY. There was also a branch of Vietcombank.
Money exchange
I exchanged from JPY to VND at a branch of Vietcombank nearby SENSE CITY with a rate of 10,000 JPY = 2,037,100 VND on February 26.
JL070 SGN/HND
The in-bound itinerary was JL070 Feb27 2350/0655+1 SGN/HND. I left Cantho University at 3 pm and arrived at Tan Son Nhat International Airport at 7:30 pm.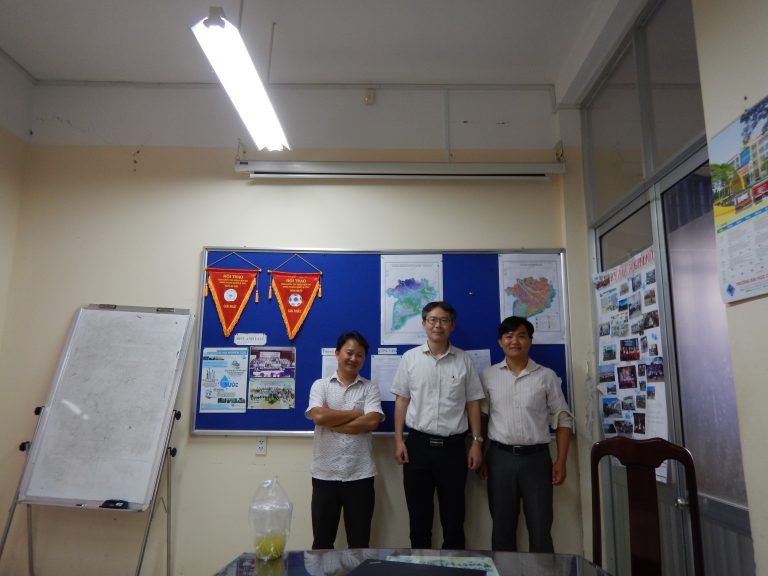 Discussion at Water Resources Department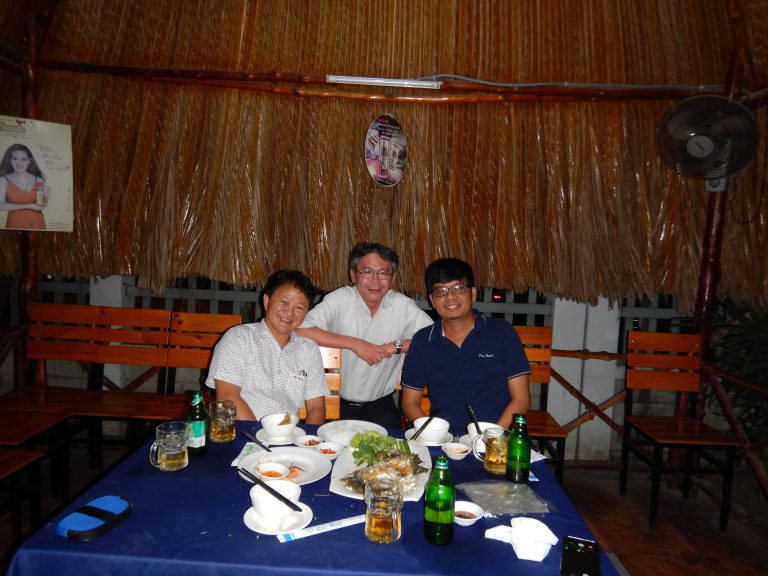 Party