Lab's Kagura skiing and snowboarding trip in February 2023
We enjoyed skiing and snowboarding at Kagura Ski Resort (Niigata Prefecture) for one night and two days from February 12th to 13th, 2023.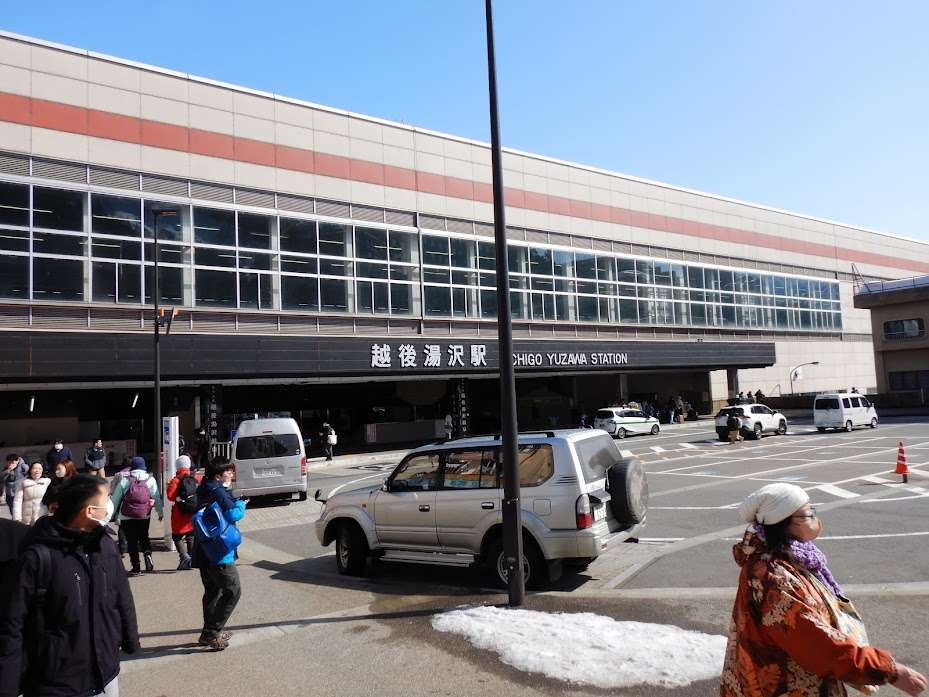 The nearest station is Echigo-Yuzawa Station on the Joetsu Shinkansen line. There is also a hot spring facility.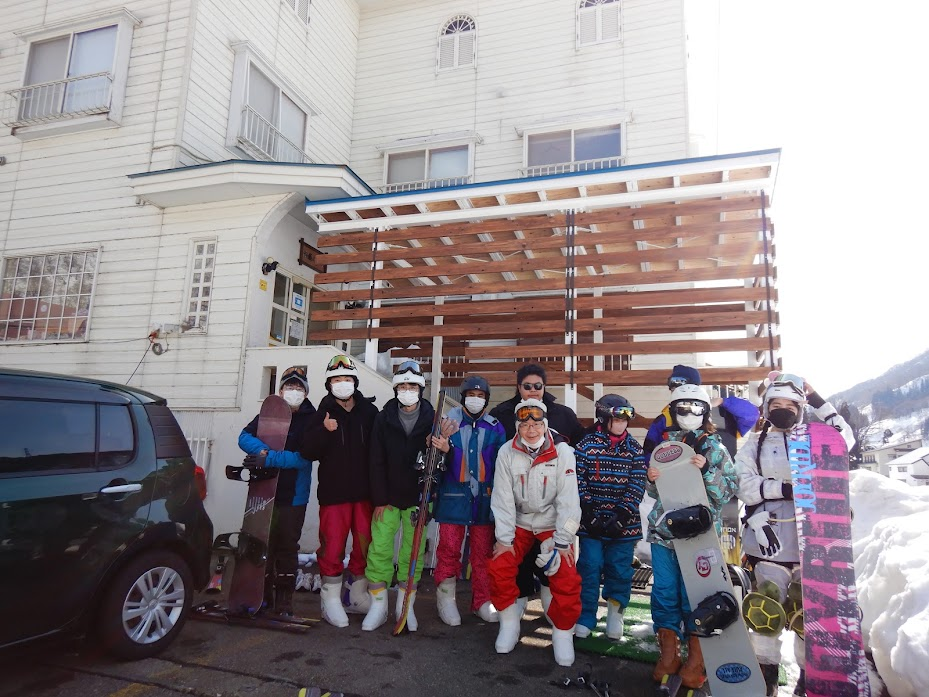 We stayed at Kagura House. We were going skiing and snowboarding from here.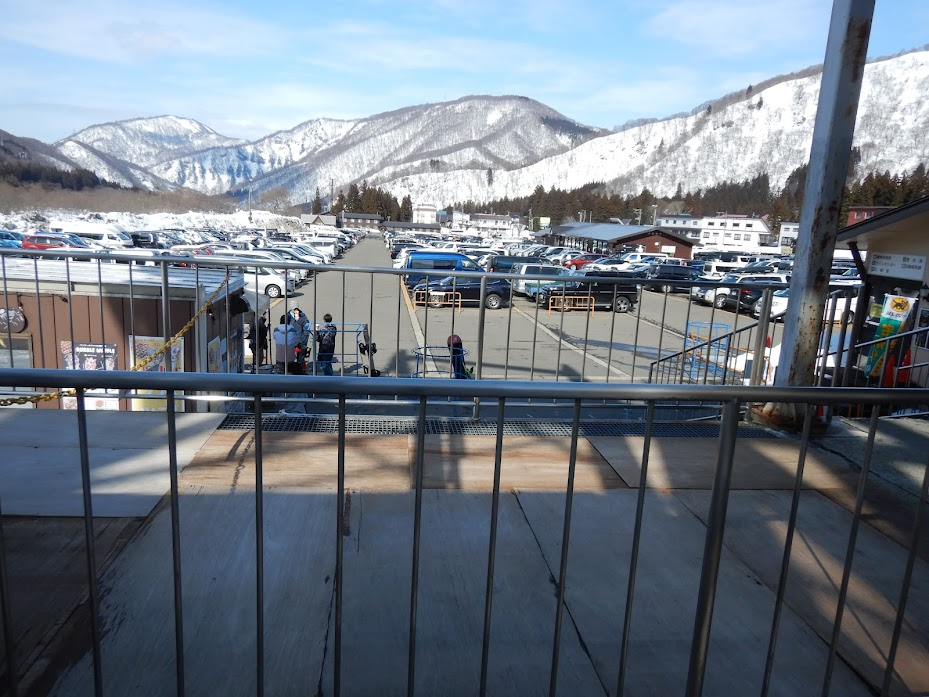 We took the Mitsumata Ropeway from Mitsumata Station, which is right near the guest house, to Mitsumata Area.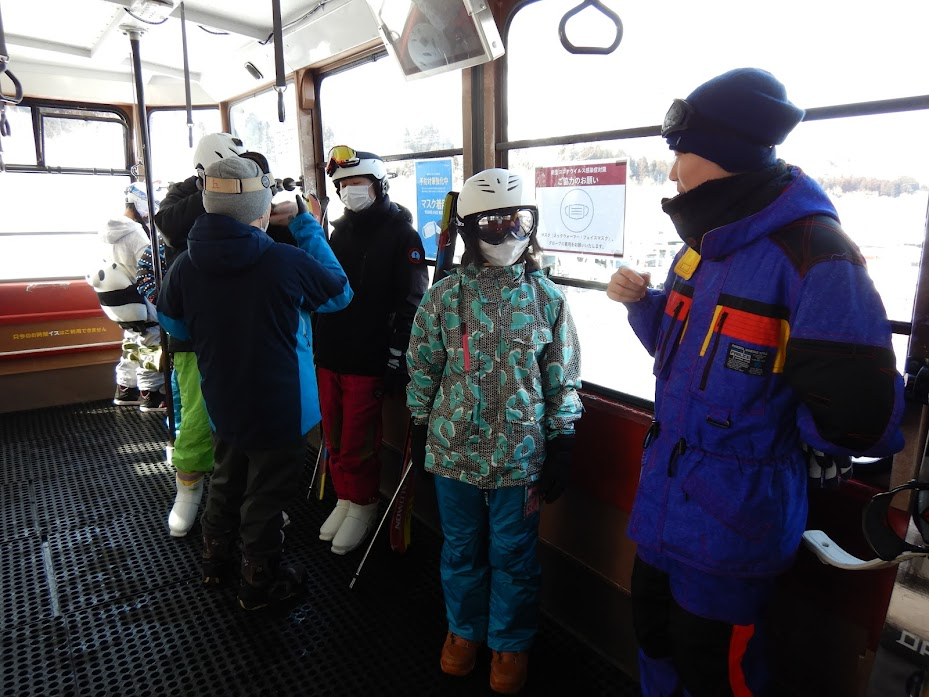 Mitsumata Ropeway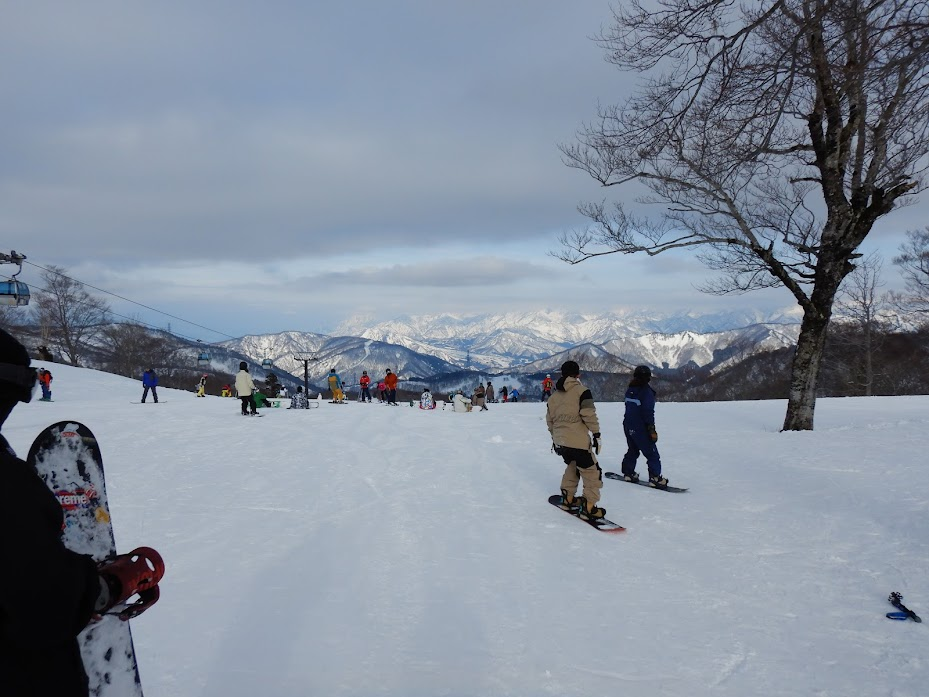 Kagura main slope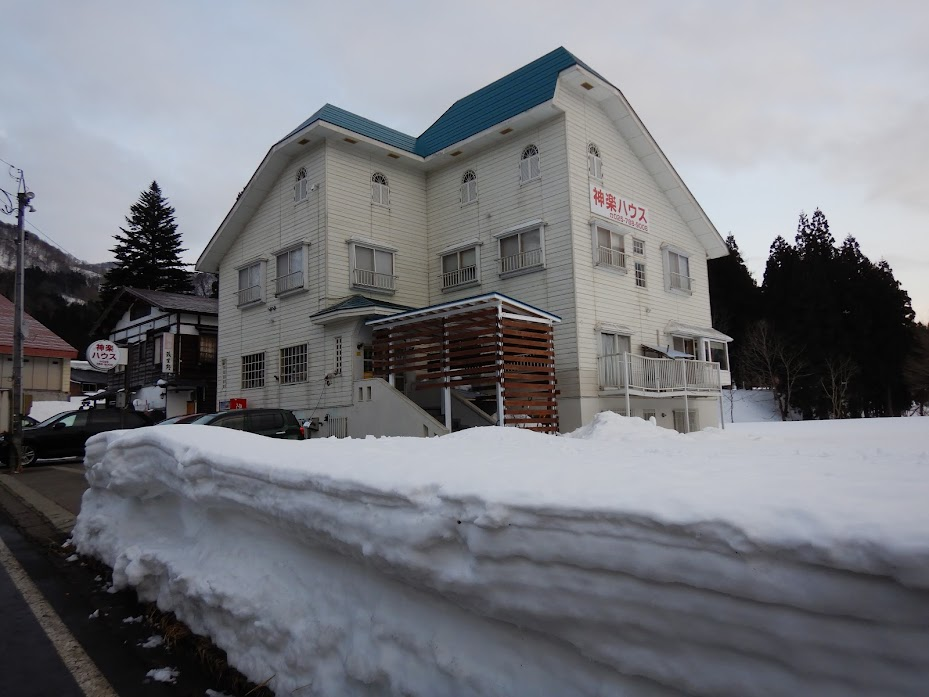 Kagura House