Field trip to Yanba Dam, Gunma Prefecture
We visited Yanba Dam (under construction) in Gunma Prefecture from November 9 to 10, 2018.
Naganohara-Kusatsuguchi Station of JR Agatsuma Line
Dam Curry Rice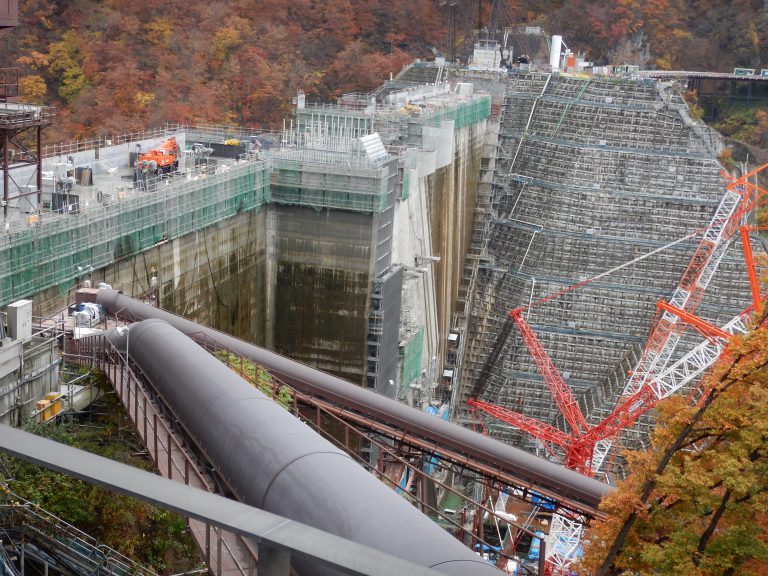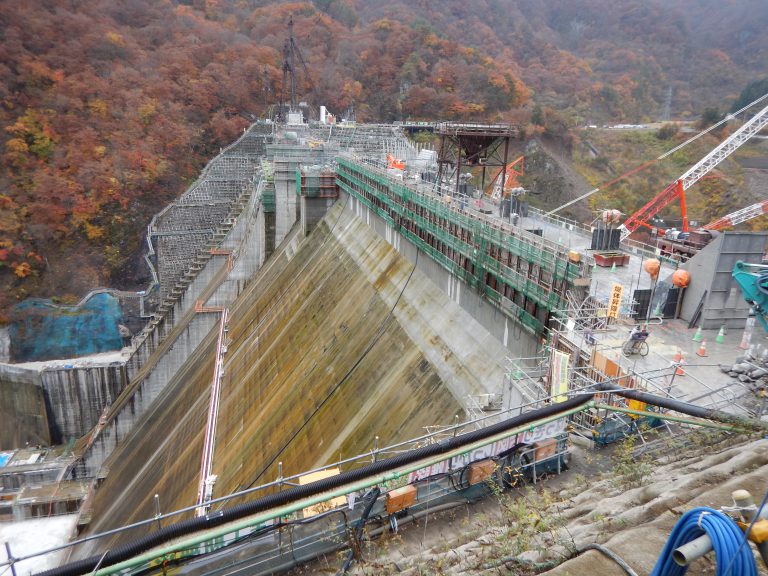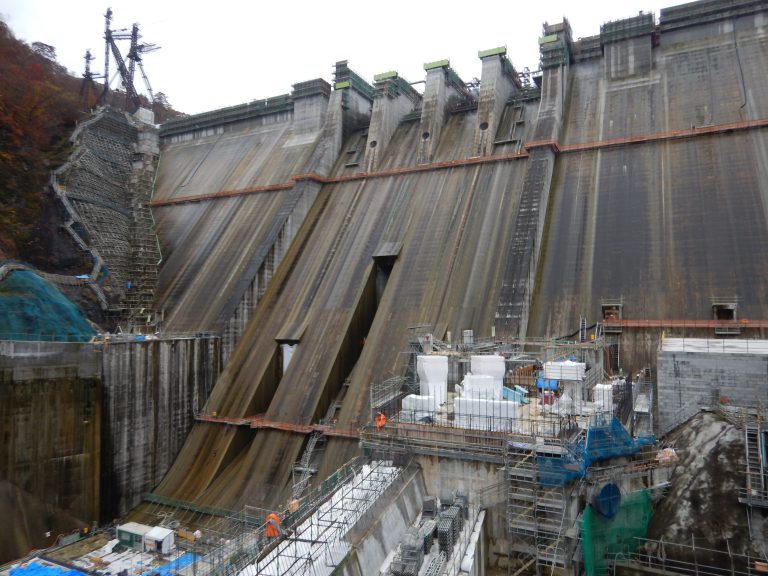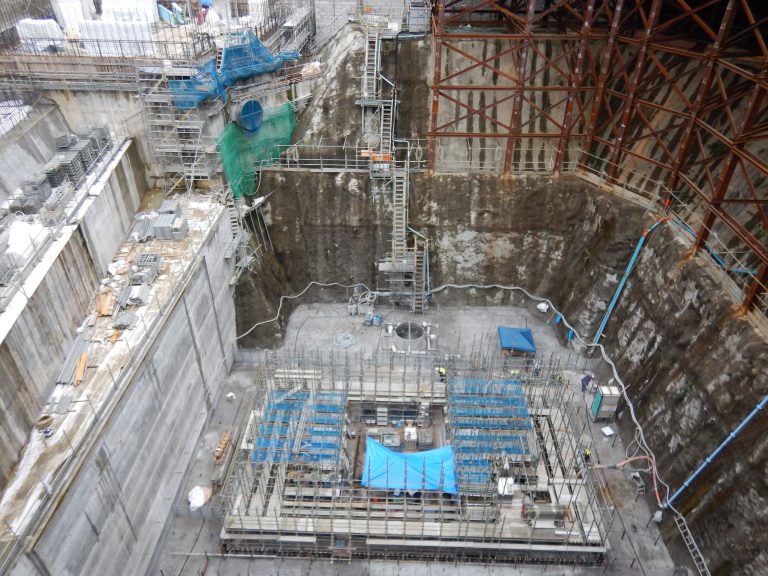 Hydroelectric power generation facility is going to be installed here.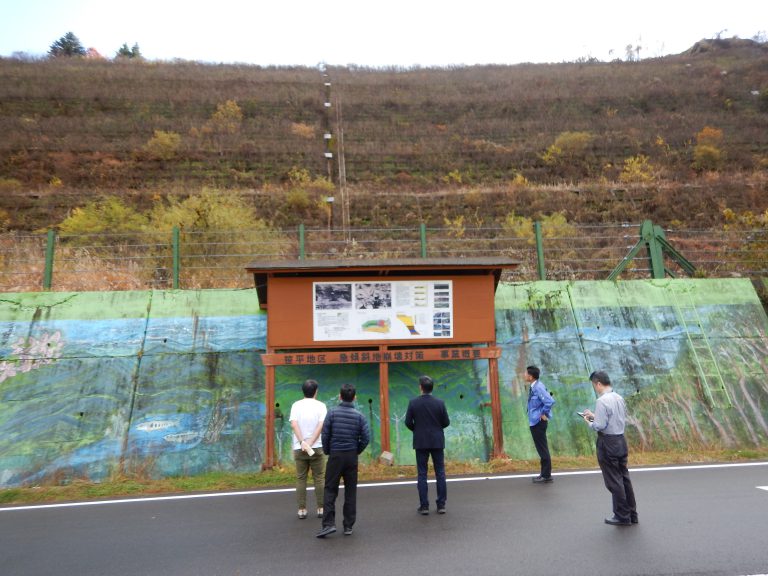 Steep slope failure prevention work in front of Manza-Kazawaguchi Station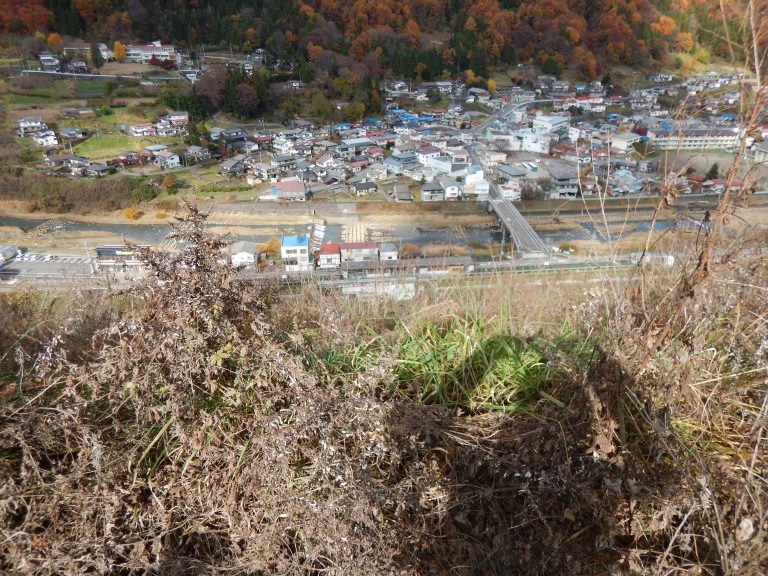 Land above the steep slope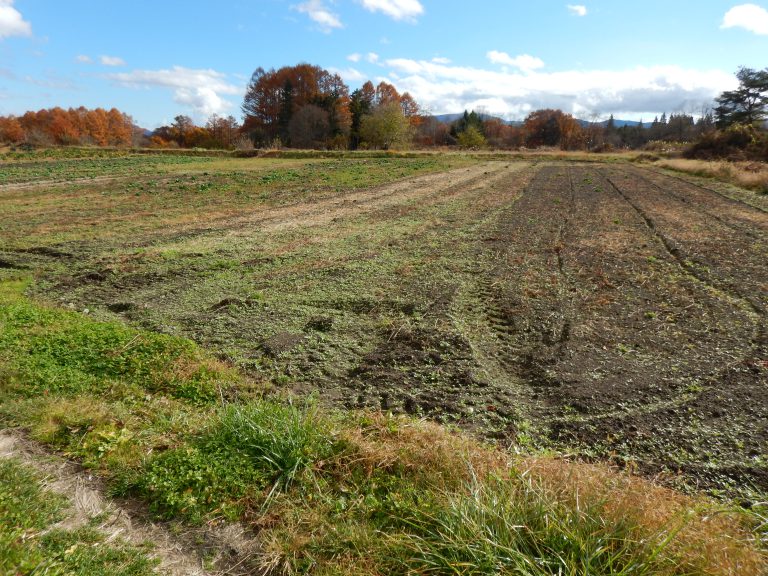 Crop field above the steep slope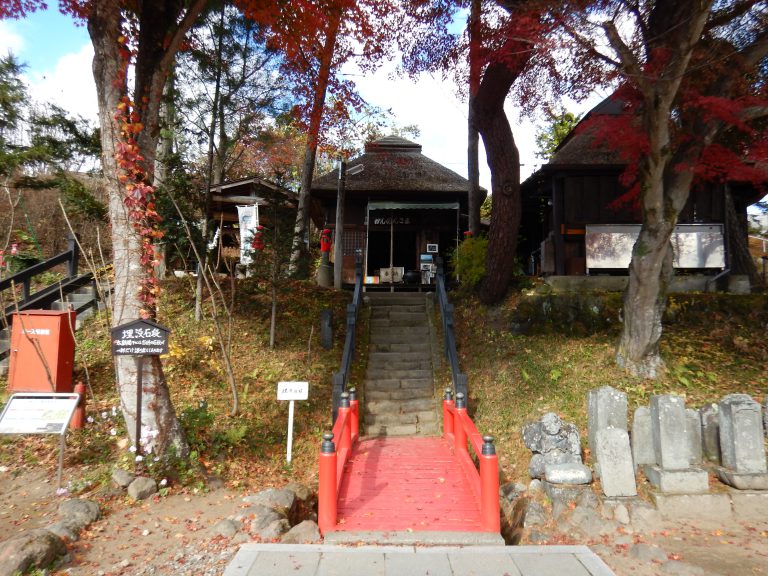 Kanbara Kannon-do in Tsumagoi Village. Filled with debris after the eruption of Mt. Asama in 1783, leading to death toll of 477.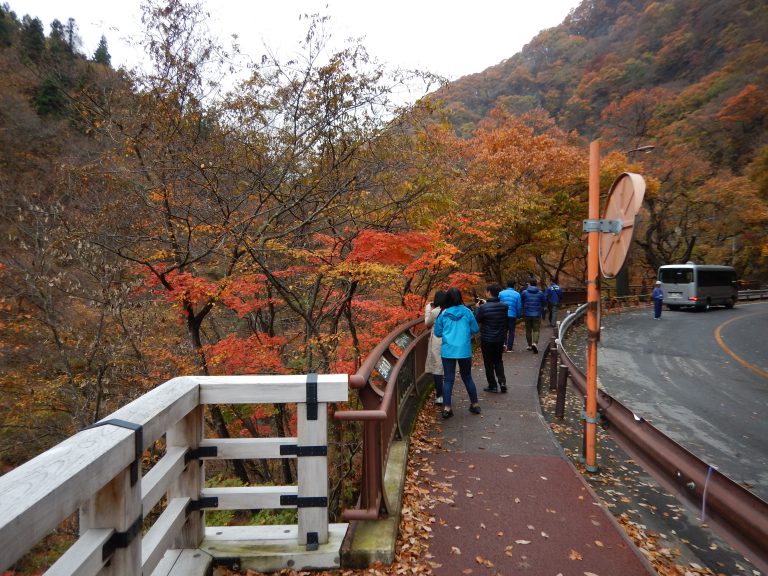 Autumn leaves in Agatsuma Keikoku Valley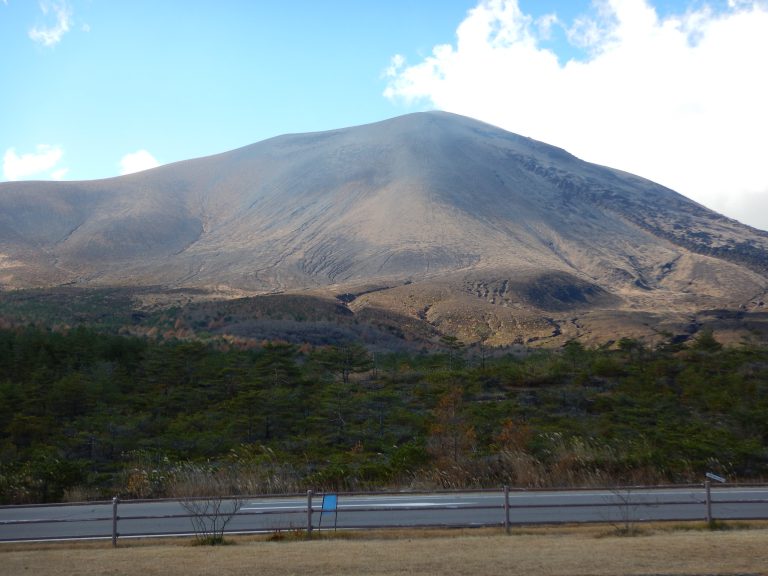 Mt. Asama